Online Learning
Is online learning right for you?
Earning your online degree or taking online education courses is a positive experience for most students. Online education is the fastest growing form of education today. A 2009 study by the Department of Education found students performed better through online courses than traditional courses. Take the online self-assessment survey to see if online learning is right for you.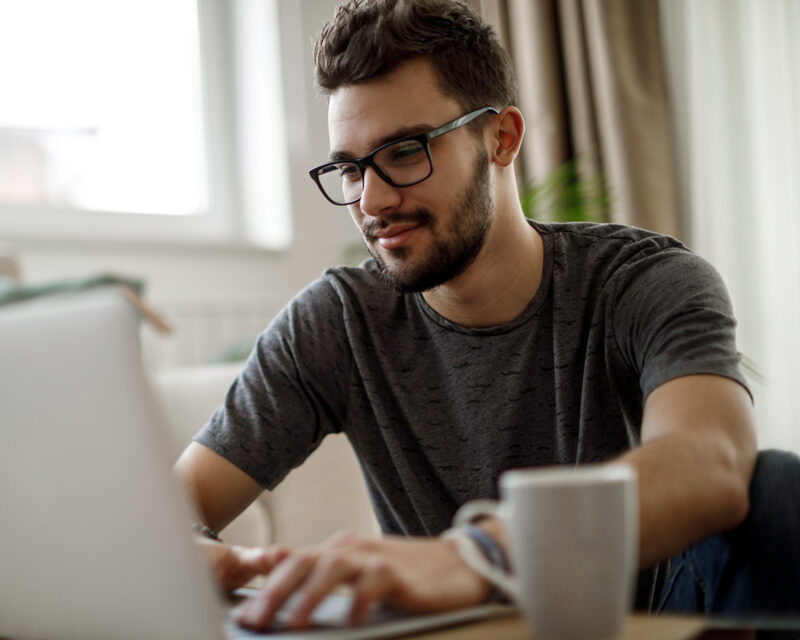 Why Northland
Freedom to control your education.
Northland's hi-flex and hybrid online courses offer convenience, flexibility, easy access, and minimal life interruptions. Northland offers a wide range of courses that allow you the freedom to control your education. Whether you need a refresher course for that big promotion or have decided to begin your college education online, we have an online class to fit your educational needs. Yes, even welding!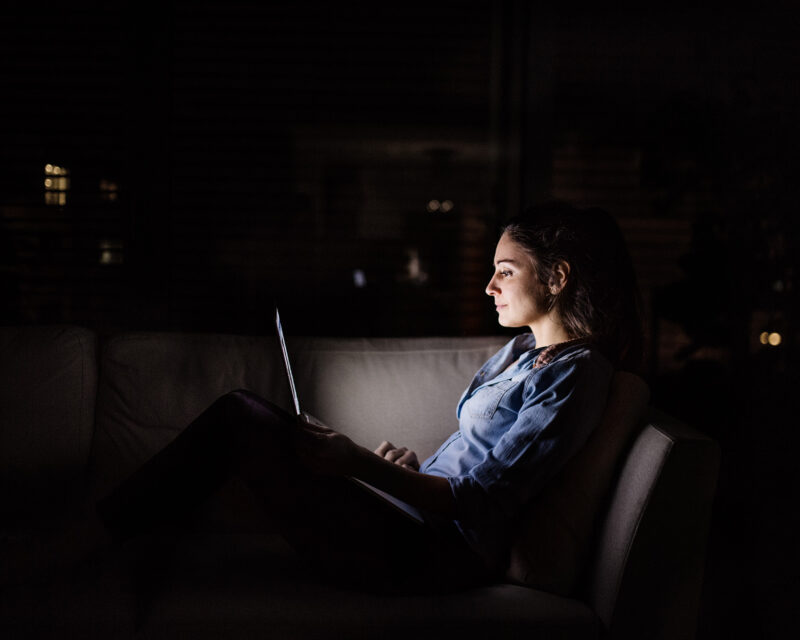 How it Works
How do students learn online?
The interactive classroom.
You have interaction with your instructor and peers through the use of messaging systems, forums, email, and message boards. You will generally have assignments due each week with quizzes and tests mixed in, much like classroom education. Online instructors are the same instructors that teach in person on campus.
Technical guidelines.
All you need to access our courses is a computer (PC or Mac) with a reliable internet connection and an up-to-date browser. To navigate the online learning environment, Distance Minnesota and Northland provide technical support you can count on.
Here to help you succeed.
If computer-based learning concerns you because of a lack of familiarity, Northland offers several support services to help you succeed. Academic advising can help assist with questions and our faculty are trained to help guide you through online training.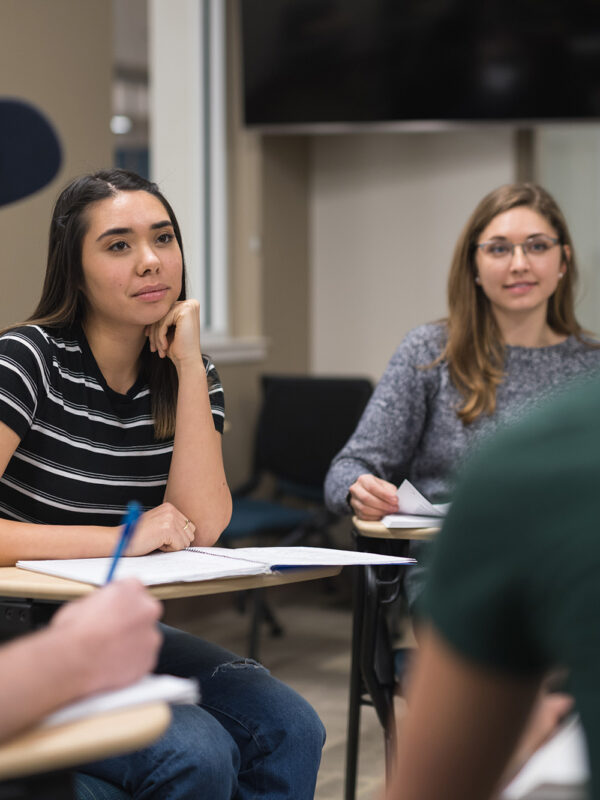 Quality matters
Quality courses that are verified.
Quality Matters (QM) is a nationally recognized, faculty-centered, peer review process designed to certify the quality of online courses and online components. The nationally recognized QM process is based on the research literature and best practices for online teaching and learning. Northland has been a QM institution since 2010.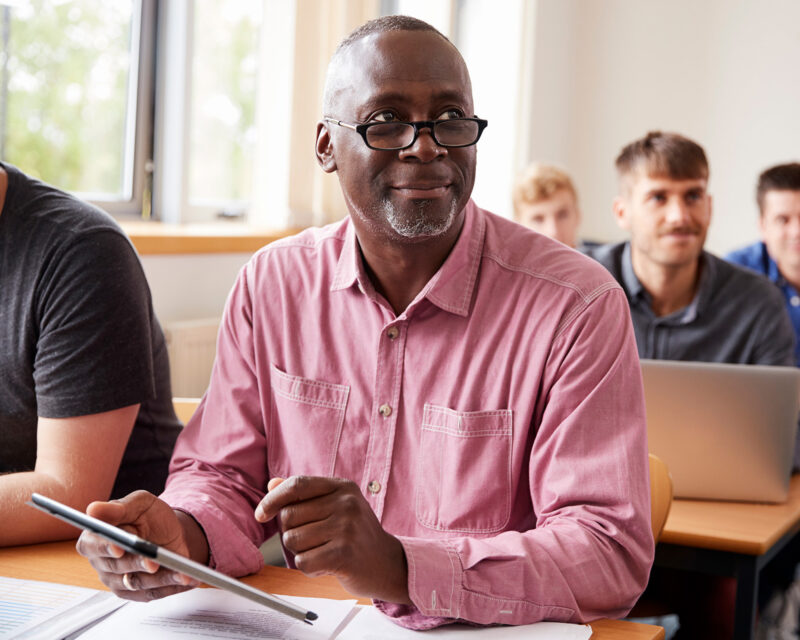 Request Info
Don't know where to begin? Find help with application, program information, and more.
Schedule a Visit
Visit our campus by scheduling visit or view our campus from your home with a virtual tour.
Apply Now
Start your next chapter today by applying now. The process is completed in just a few easy steps.