Introduction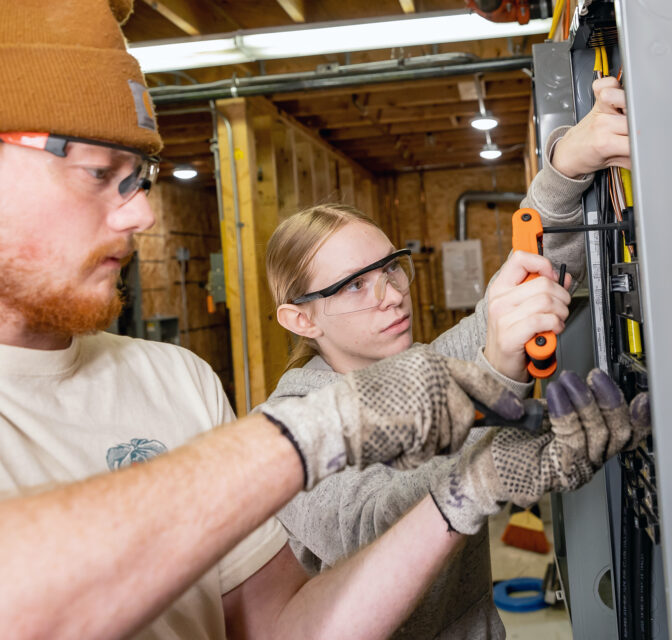 Featured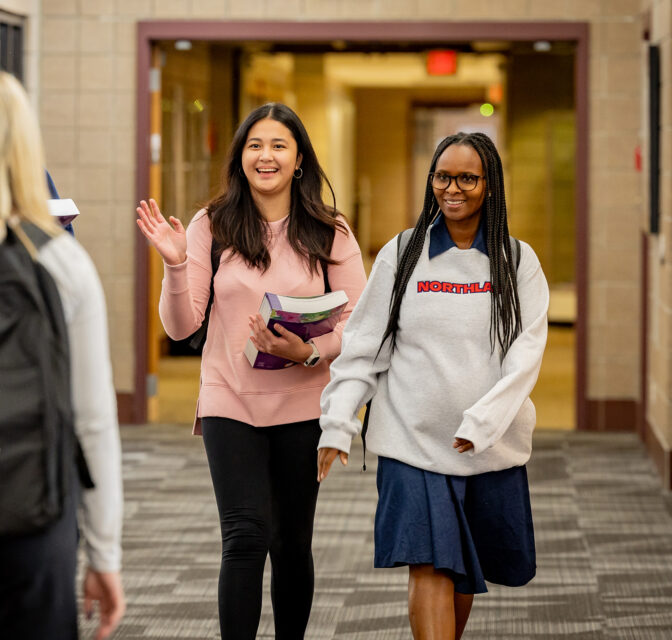 Spring 2024 class registration is now open.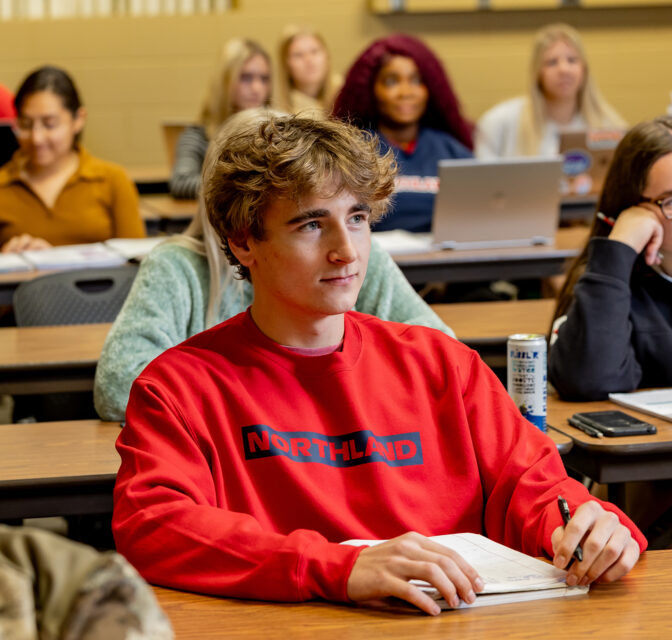 You're less than 10 minutes away from applying online!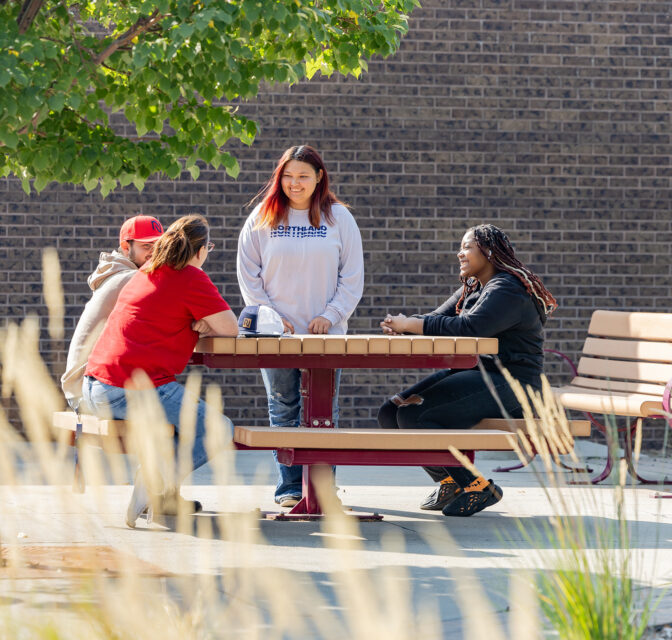 Schedule a campus tour and see what Northland is all about.
Your Journey Starts Here
Let's do something amazing.
We don't know where your journey will take you or what incredible things you'll see along the way, but we know one thing: if your path starts at Northland, you'll never walk it alone. Are you ready?
Northland Community & Technical College
Request info
Don't know where to begin? Find help with application, program information, and more.
Schedule a Visit
Visit Northland by scheduling a visit or view our campuses from your home with a virtual tour.
Apply Now
Your first step to becoming a Pioneer is applying for admission. Our free online application makes the process as convenient as possible.
80+
on-campus and online programs
25:1
student to faculty ratio
70%
of students receive aid
Academic Information
Northland is for everyone.
Whether you're coming from high school, transferring from another college, or returning from time away, you'll find a path leading you to where you belong at Northland.
Featured Programs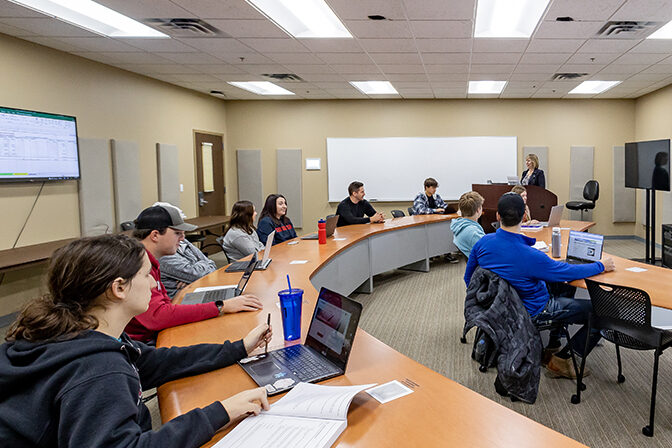 Accounting Transfer Pathway
A.S.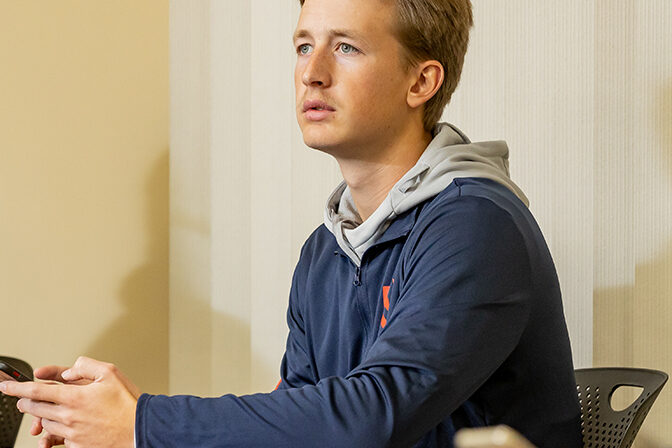 Business Transfer Pathway
A.S.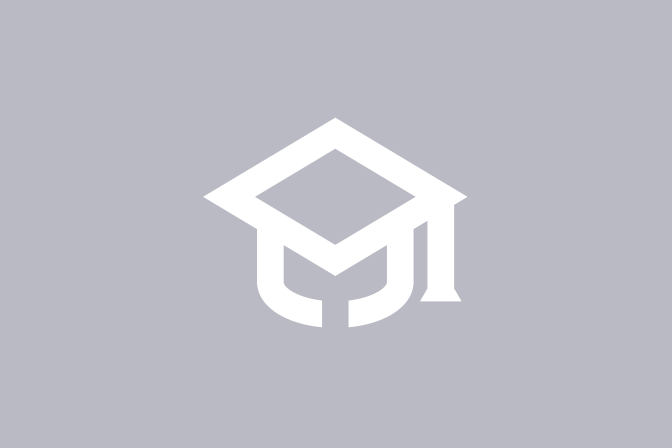 Economics Transfer Pathway
A.A.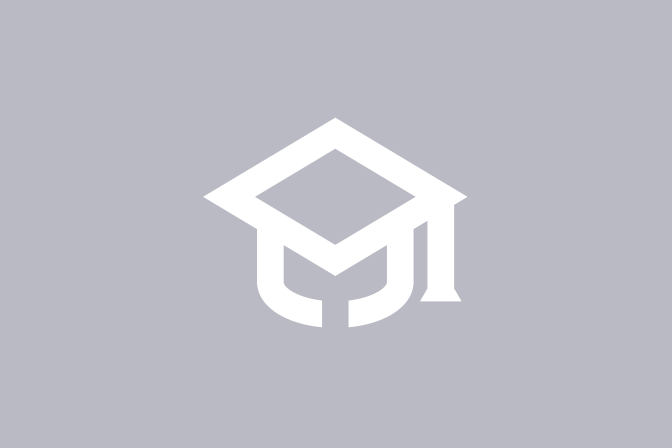 Exercise Science Transfer Pathway
A.S.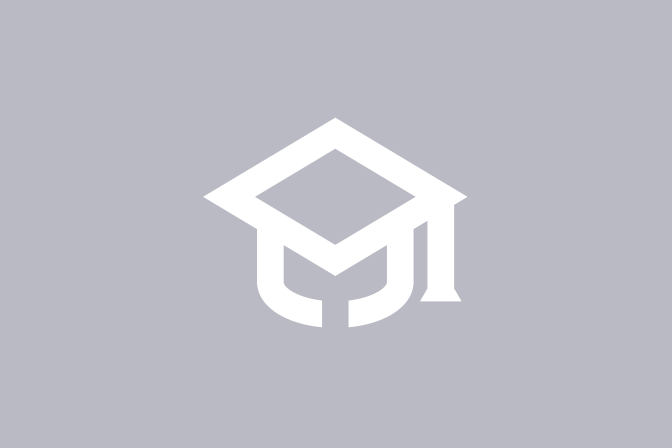 Health Sciences Broad Field
A.S.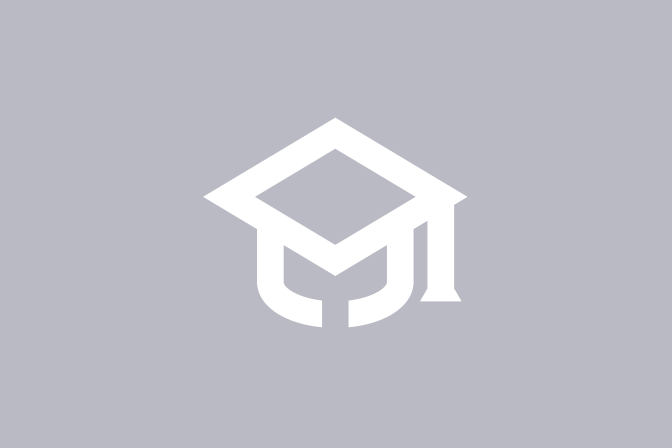 History Transfer Pathway
A.A.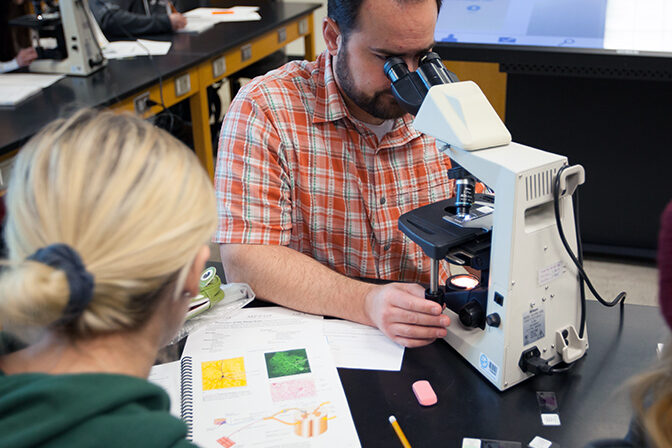 Liberal Arts & Sciences
A.A.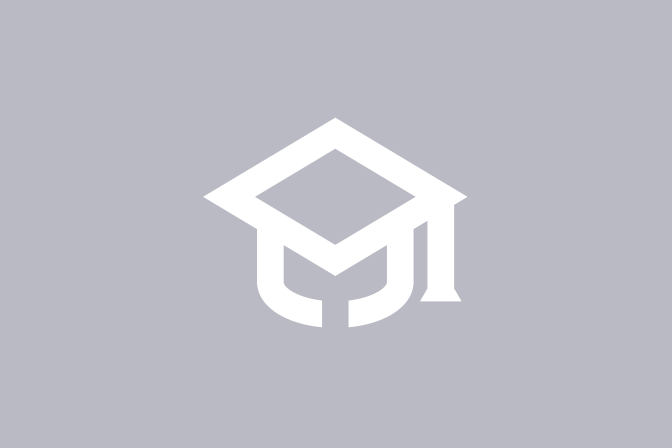 Sociology Transfer Pathway
A.A.
Upcoming Events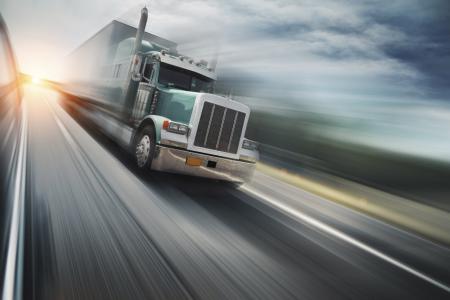 WDS Mandatory Inspection Program Re-Certification
WDS Open Enrollment: MIP Re-Certification Courses Minnesota commercial and/or self-employed certified truck inspector re-certification course for Commercial Vehicle Inspection certificates with expiration due or certificates that are within six months of expiration.