Transfer Pathways
What is a transfer pathway?
The Liberal Arts and Transfer Pathway Programs provide the first two years of most baccalaureate degrees and are designed for transfer to a four-year institution. Students who complete the Associate of Arts degree at Northland are assured of seamless transfer into Minnesota State Colleges and Universities, as well as into the University of Minnesota system, and usually are accepted into most out-of-state colleges, including the University of North Dakota.
Look for Transfer Pathway programs when searching degrees and programs: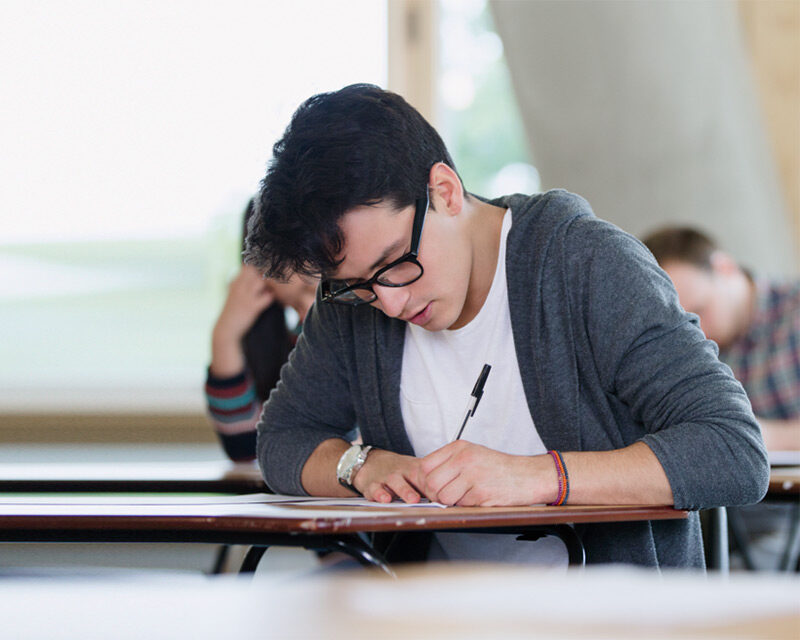 General Education
Establish a foundation of learning.
The purpose of General Education at Northland is to establish a foundation of broad-based learning that exposes learners to a diversity of views and attitudes, which enhance the intellectual capacity to be active participants in a global, diverse society. General education courses support technical programs in personal and professional development in the pursuit of life-long learning.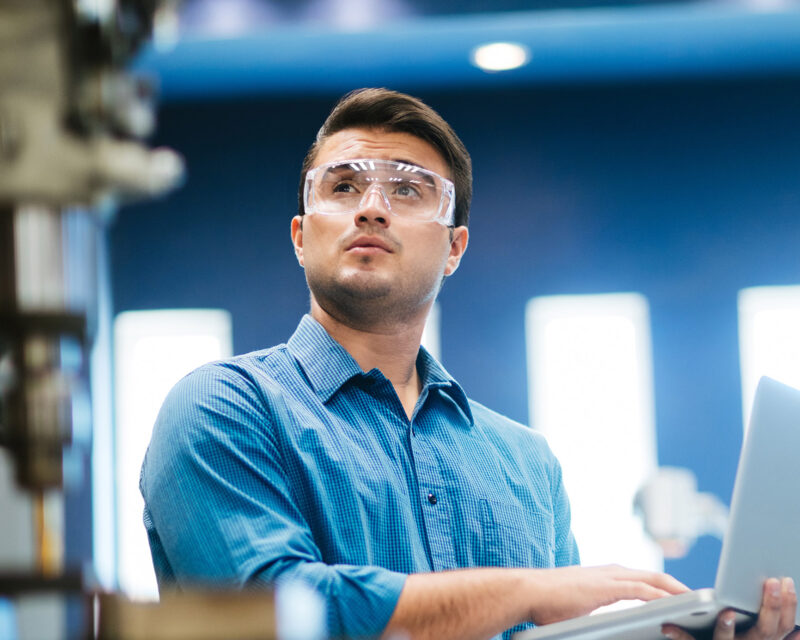 Key benefits
The purpose of general education.
The ability to transfer.
It is designed to provide students with the coursework necessary for transfer to four-year institutions throughout the nation.
It teaches you how to think.
It has at its basis the universal principle that the liberal arts teaches people how to think and, consequently, how to learn.
Develop critical thinking skills.
It enables students to develop critical thinking skills that they can use to formulate their own ideas and, thus, become actively engaged in the learning process.
Minnesota Transfer Curriculum
The Minnesota Transfer Curriculum contains the minimum number of credits (40) needed to complete the general education requirements at all of the public colleges and universities in Minnesota. These 40 credits must be completed in 10 goal areas and with a minimum 2.0 GPA. Completion of a defined transfer curriculum at one institution enables a student to receive credit for all lower-division courses, upon admission to most other institutions. All of the Minnesota Transfer Curriculum courses, offered by Northland, will transfer within the Minnesota State Colleges and Universities system and the University of Minnesota system, in the goal areas designated by Northland. The remaining 20 of the 60 credits of the Associate of Arts degree can allow a student to individualize their studies. For more information, visit the website below:
Request Info
Don't know where to begin? Find help with application, program information, and more.
Schedule a Visit
Visit our campus by scheduling visit or view our campus from your home with a virtual tour.
Apply Now
Start your next chapter today by applying now. The process is completed in just a few easy steps.