career & Technical Programs
Real education with real results.
Get hands-on training to complete a degree, diploma, or certificate in two years or less if you want to prepare for immediate employment. Our programs focus on classes and training specific to your career, translating to real results.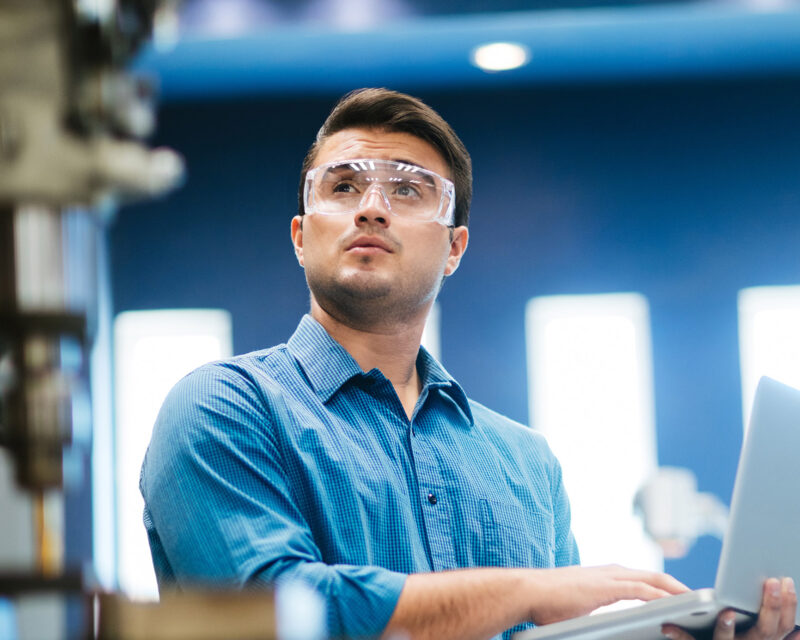 Liberal Arts & Transfer Pathways
Develop critical thinking skills.
With an Associate of Arts degree from Northland, students learn the universal principle that liberal arts teach people how to think and, consequently, how to learn. With a liberal arts degree, you have the ability to pursue in-depth study in your chosen field.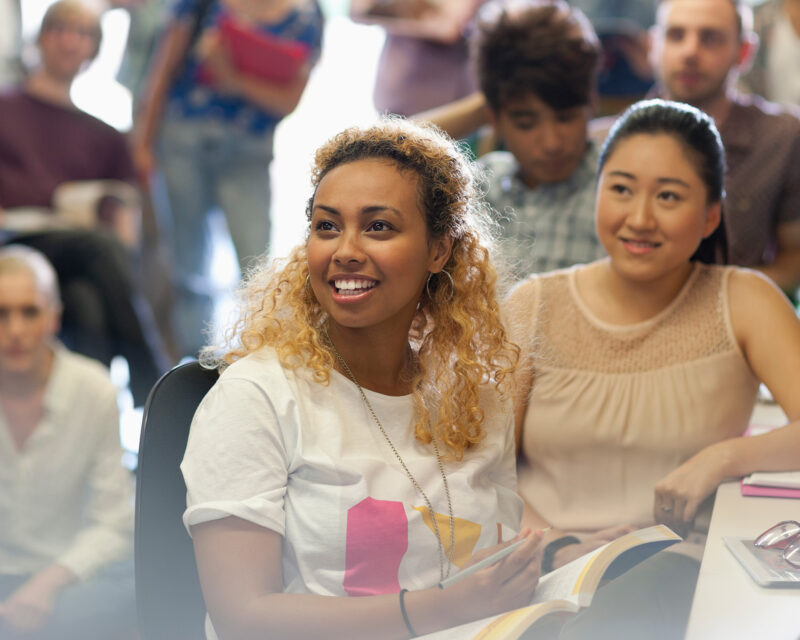 Online Learning
Your campus is everywhere.
More than 25 online program options are designed to arm you with the most up-to-date knowledge and skills demanded by today's employers.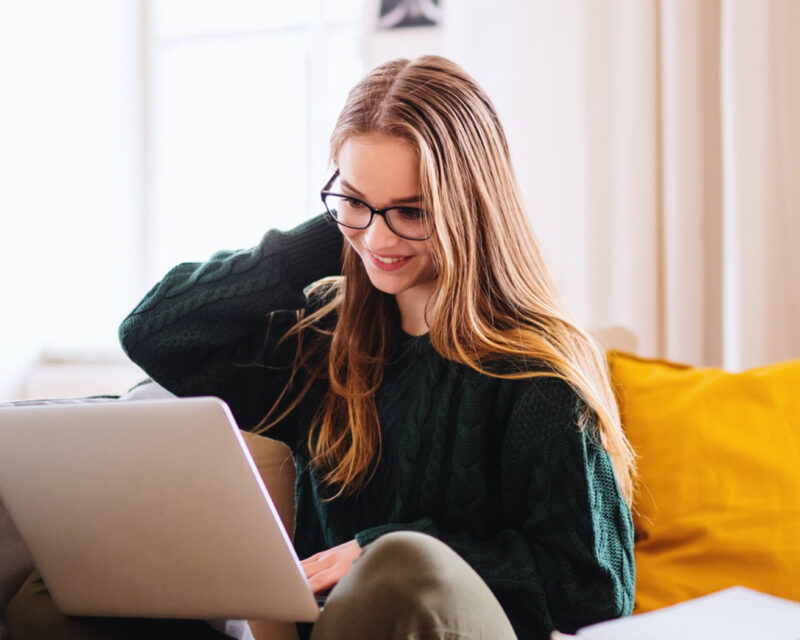 Z-DEGREE
Zero textbook costs. One less obstacle.
Z-Degree allows you to earn an Associate of Arts (A.A.) degree while spending nothing on textbooks. Even if an A.A. isn't your current degree plan, taking individual Z-Degree courses offers you another opportunity to save money.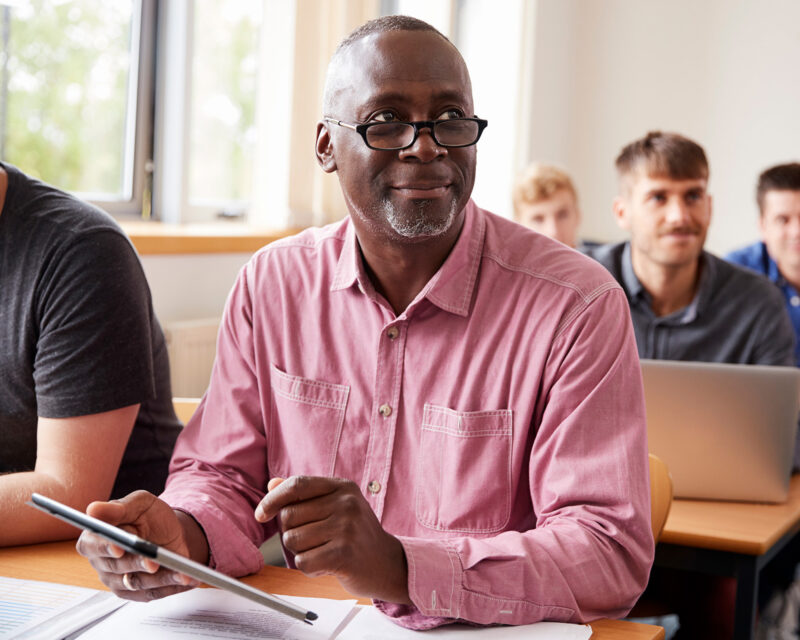 Training & Class Options
Education tailored to your needs.
Workforce development and training.
Workforce Development Solutions is structured to respond with rapid and innovative solutions to your organization's training and development needs.
Get started earlier with PSEO classes.
Post-Secondary Enrollment Options (PSEO) allow high school sophomores, juniors, and seniors to take Northland courses to earn college and high school credit.
We'll visit the farm for in-person training.
Farm Business Management is structured to work closely with active farmers. It is designed to help the farmer student in financial and business management.
25:1
student to faculty ratio
Get started today
Have more questions or want more info?
Request info
Don't know where to begin? Find help with application, program information, and more.
Schedule a Visit
Visit Northland by scheduling a visit or view our campuses from your home with a virtual tour.
Apply Now
Your first step to becoming a Pioneer is applying for admission. Our free online application makes the process as convenient as possible.