Introduction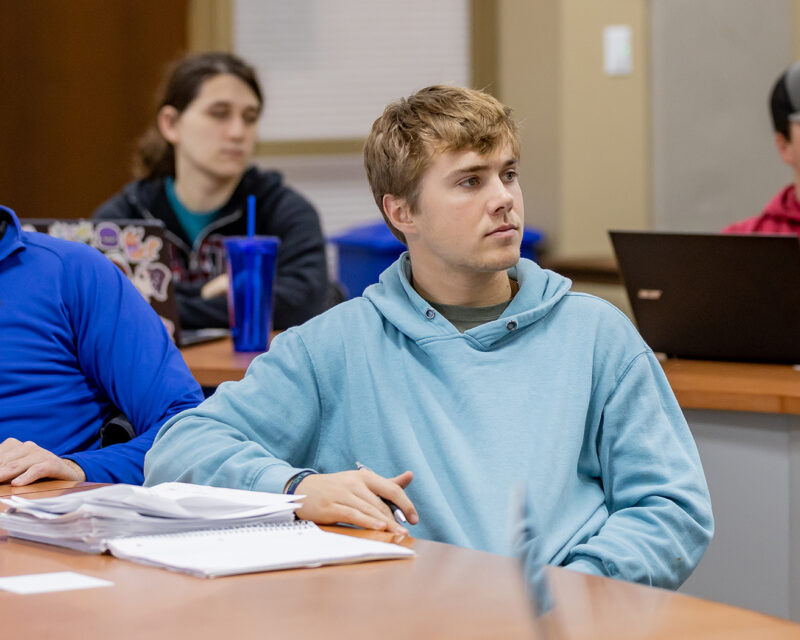 Program Overview
The Associate of Applied Science (A.A.S.) in Accounting program provides the knowledge and skills necessary to prepare financial statements and reports for a business, including the ability to examine, analyze, interpret, and correct accounting data and records.
Program at a glance
Credits 60
Degree Type A.A.S.
Location East Grand Forks Campus, Online, Thief River Falls Campus
Need assistance or have questions? Contact us today at: Email or call us at 800.959.6282.
career outlook
Future career information.
An estimated 21,000 persons are employed in this large occupation in Minnesota. Most employees are concentrated in large urban areas, but accounting opportunities are available in almost every town. Accountants are employed by businesses, industry, and government agencies. These businesses include public accounting firms, banks, hospitals, school districts, private businesses of every type, and non-profit, governmental agencies. Many accountants are self-employed. Accountants may enter as junior accountants and staff auditors and may advance to section supervisor or partner. Accountants working for industry start as trainees and, with managerial skills, may advance to management positions such as office manager or controller.
Information provided by CAREERwise.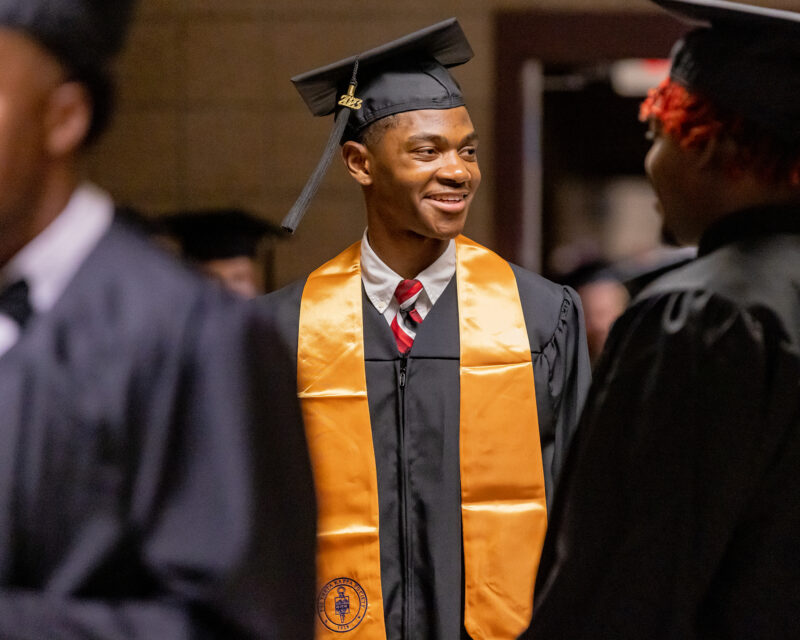 Get started
Have questions or want more information?
Get started today by talking to a Northland admissions representative about connecting your educational goals to an Accounting career path.
Need help now? Send us a text.
Have questions about Northland or our free online application process? We've made it easier to get your questions answered! Connect with an admissions representative right away by texting us at:
Let's do this.
Ready to get started?
Request info
Don't know where to begin? Find help with application, program information, and more.
Schedule a Visit
Visit Northland by scheduling a visit or view our campuses from your home with a virtual tour.
Apply Now
Your first step to becoming a Pioneer is applying for admission. Our free online application makes the process as convenient as possible.