Introduction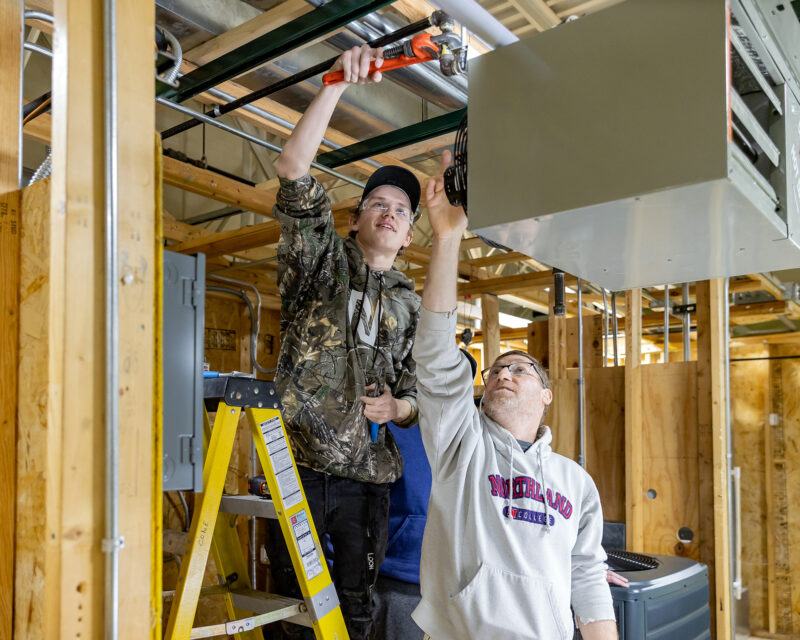 Program Overview
This comprehensive program of technical and general education will give the graduate knowledge and hands-on experience in both the electrical and mechanical aspects of heating, ventilation, and air conditioning. This combination prepares students to build and install ductwork, and the ability to troubleshoot today's sophisticated high-efficiency heating units.
Program at a glance
Credits 37
Degree Type Diploma
Location East Grand Forks Campus
Optional
Need assistance or have questions? Contact us today at: Email or call us at 800.959.6282.
Career Outlook
Future career information.
Learn what occupations may be of interest to someone who has completed this program. Find information about wages and employement outlook.
Information provided by CAREERwise.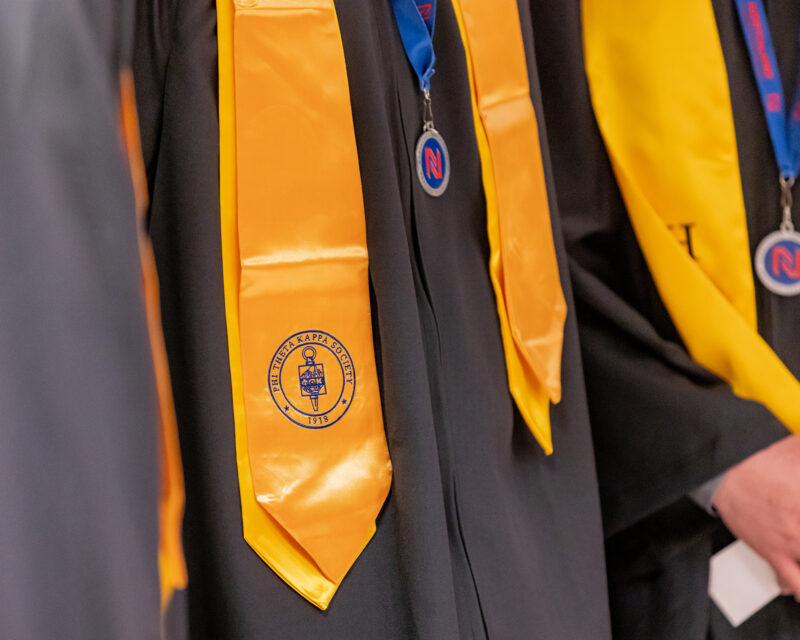 Need Help?
Have questions or want more information?
Get started today by talking to a Northland admissions representative about connecting your educational goals to a Heating, Ventilation, and Air Conditioning (HVAC) career path.
Need help now? Send us a text.
Have questions about Northland or our free online application process? We've made it easier to get your questions answered! Connect with an admissions representative right away by texting us at: