Schedule an Appointment
Advisors are available for virtual and on-campus appointments.
What We Do
Here for you
The Northland Academic Advising Team supports students' path to graduation with plans for their course of study, class registration, and academic advice. The advisors strongly recommend that students meet with them regularly to plan academic schedules to assure students are on track to meet their educational goals. The advisors make the students' transition to 4-year and other schools as seamless as possible by providing necessary information and assistance.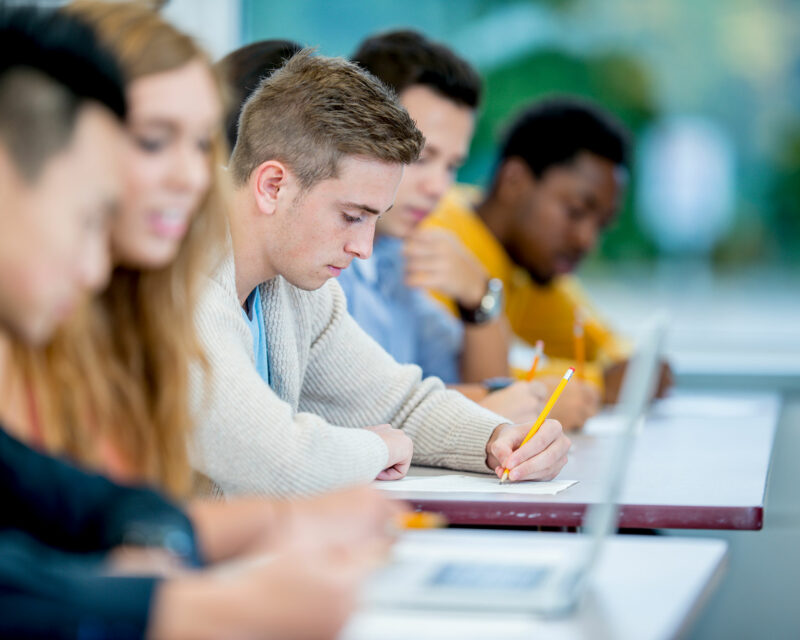 Degree Audit
Degree Audit is a product that you can use to view your current degree audit (program that you currently have declared through Northland) or you can choose to run a "What-If" audit. With a What-If audit, you can choose a program (other than your current program that you have declared) to see how your courses may be applied.
To access Degree Audit Self-Service, simply login to your Northland eServices, click on "My Academic Records," and then "Degree Audit Portal." Click on the link that states "Click here to access Degree Audit Self-Service" and log in with your StarID and password.
See step-by-step instructions on logging in and viewing your audit. Find additional documentation under "Support and Documentation."
Degree Audit Details
Courses or requirements already completed and/or still need to complete.
Course options to help plan a semester schedule.
Transfer courses received from other colleges/universities and their application toward a degree or program requirement.
Approved Academic Petitions/Exceptions to requirements or credit by exam.
The Degree Audit report is not a transcript.
Degree Audit is a tool designed to assist you and your advisor/counselor in the advising process. It is not intended to report student achievement to outside parties. Federal law prohibits transmission to a third party.
Login to your eServices account
Enter your StarID and password
Click on Academic Records
Select Degree Audit Report
Transferology
Fast and accurate transfer information.
Transferology is a multi-state, web-based transfer information system that provides fast and accurate course and credit information to students and advisors, faculty and administrators. Transferology is a free a service.
The Transferology system helps transfer students move from school to school and earn degrees in a timely manner. Users can obtain information, course descriptions and equivalencies, student services websites and maintain a personal "degree audit" with courses and grades they have earned.
Through one entry a potential transfer student has direct access to course acceptability, equivalency and applicability among participating institutions across the United States, enabling students to see how their courses fulfill degree requirements at the desired college or university.
Questions?
Don't hesitate to contact us with any questions you may have.
Phone: 1.800.959.6282
Email: advisor@northlandcollege.edu